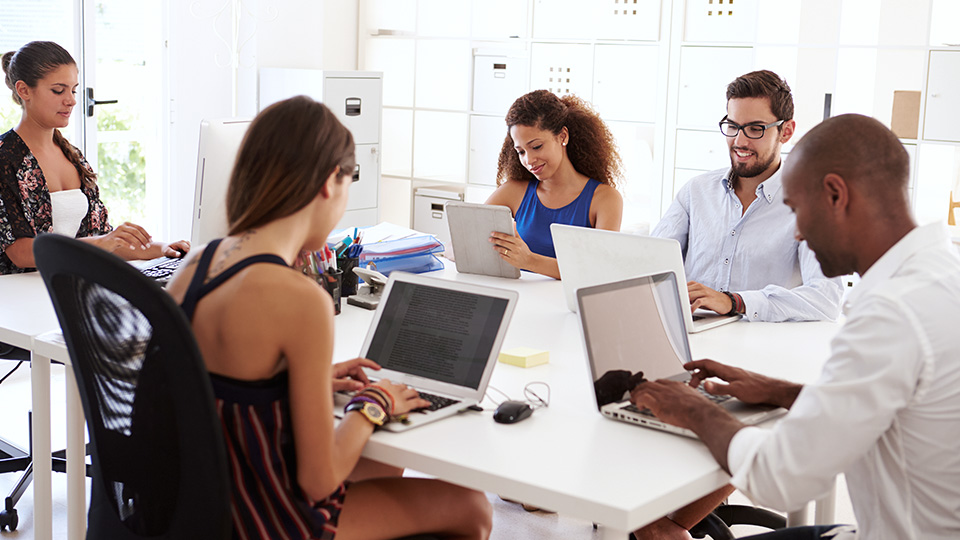 This is FlipCreator
---
Incorporated in 2003 in Canada to develop digital publishing and multimedia related software, Alive Software Inc. is a leading software developer of digital publishing software. Our focus is on providing our clients with high quality software products and services.
We sell our products all over the world directly and through a net of resellers. We try to meet needs and requirements of every client. We appreciate our clients' feedback on any specific requirements which helps to enhance our products.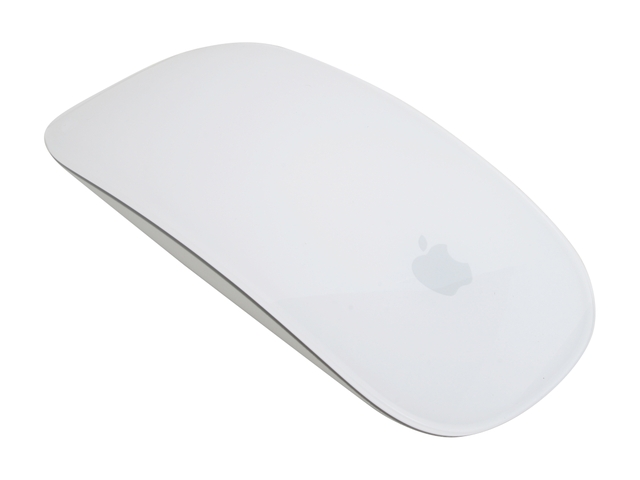 Keeping it "beautifully simple"
---
To us, something is beautifully simple when design and function work together to solve a problem. At FlipCreator that means taking design elements that people have grown to expect from consumer software and incorporating them into an easy-to-use platform that simplifies the tough work of publishing.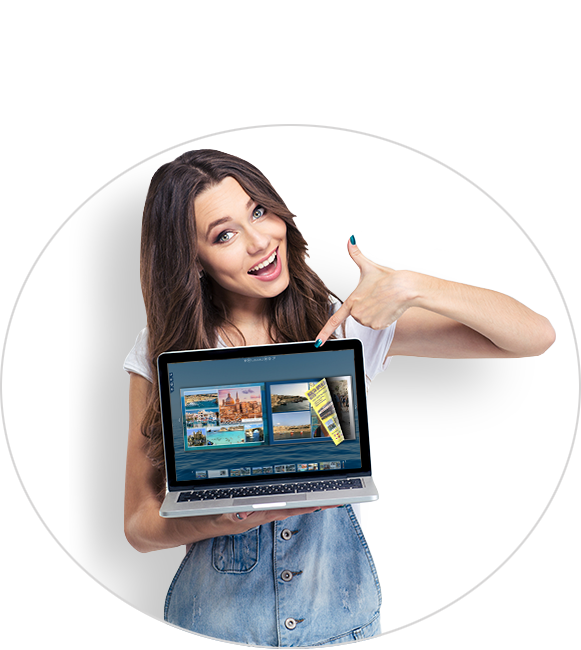 Why Choose Us
---
We use cutting-edge technologies
Our team of professional analysts is constantly roaming the web in search of promising techniques, which will make your business better.
We value your time
We know how important it is for you to maintain your schedule, that's why we do everything to fit it. Our team works on your project in multiple threads.
We provide qualified support
Our support team is online 24/7, and is ready to help you with any design - related issue.