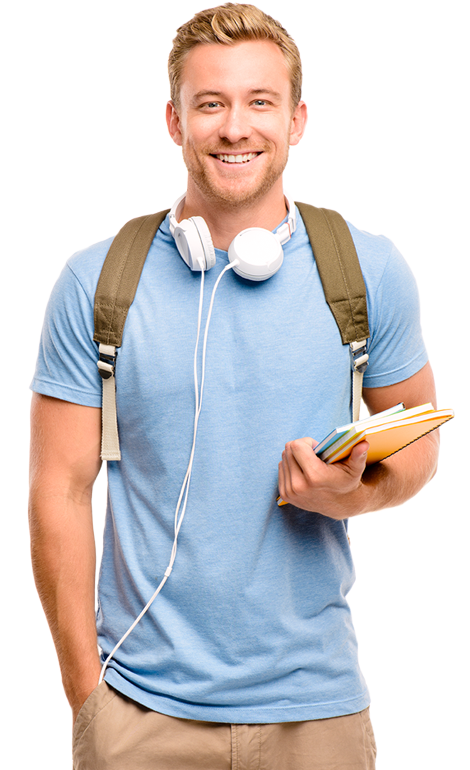 General Questions
---
How does the trial version work?
How long does the trial version last?
Is there any limit on the trial version?
Can I change/cancel plans anytime?
What happens to my flipbooks if I cancel plans?
Is it free to get technical support and upgrade?
How do I pay?
Is there a limitation on number of pages or number of publications?
Is your online order form secure?
What happens after I complete the order?
Once you decide to opt for any of our plans, you can download the trial version for a free trial first. Including all the full features of Pro plan, it will help you decide which features are of the greatest value to you.
The free trial version won't expire. So you can try it as long as you want.
The only one limitation is that there is a watermark on each page of the flipbooks you created with the trial version.
Yes, you can. Our plans are month-to-month. You are free to cancel the selected plan anytime you wish. Once you decide to cancel the current plan, we will not charge you for the next period.
All the flipbooks you have created will continue to work forever. But the software will stop working and you won't be able to create flipbooks anymore.
Absolutely! You don't need to pay any additional cost for technical support and upgrade.
We accept Credit Card and Paypal. You can sign up with your Visa, Mastercard, American Express or Paypal account.
No, there is not any limitation on number of pages or number of publications. You can create as many pages/publications as you want.
Yes, it is 100% secure.
You will receive an email with your registration code and instructions to get started within 24 hours!
Flipbook Questions
---
Can I change the logos used in the interface?
What software does it need to view the digital publications created by FlipCreator?
Can I change the background of publication?
Can I add instructions at the start of publication?
How can I create an offline version so I can distribute it with a CD?
What does DPI mean?
How to distribute a publication via CD with autostart feature?
If I buy your software I can create digital publications for my clients?
How to publish the publication to iPad/iPhone or Android?
Yes, you can. Please click "Settings" button to change it.
Since the flipbook is pure HTML5. So you only need an internet browser to view it.
Yes, you can change the background with different color, or with an image file, such as JPG, GIF, PNG.
Yes, you can add instruction by clicking "Settings" button to specify an introduction image file including JPG, GIF, PNG format.
Yes, you can. It's very simple to create an offline version. Just check "Create Offline Version" item when you publish your publication, FlipCreator will create a single self-executed offline pack for you.. After publishing, you can get the offline version from "offline" subfolder under your output folder.
Dots per inch(DPI) is a measure of spatial printing or video dot density, in particular the number of individual dots that can be placed in a line within the span of 1 inch (2.54 cm). Normally DPI for publishers is set to 300 for printing. However this is not needed for viewing on a monitor and would put huge strains on the end users server. We recommand 150 DPI setting in the conversion process and set this number as the default.
It is very simply to create an autorun. Please follow the steps below: Open Notepage. Paste the following code, then change "OfflineVersionFileName.exe" to your offline version file name. [Autorun] Open=OfflineVersionFileName.exe Save the above text file as autorun.inf, ensure that file type is set to "all files" and not "txt". Burn this fie and your offline version file into the CD.
Yes, you can create digital publications for your clients or other companies.
Please upload the publication to your website. Then you can view it directly with the browser of iPad/iPhone or Android. No App required.