One Stop All-In-One Solution for Digital
---
Join the 1.5M+ Satified Users Today. Check out an incredible set of features provided by FlipCreator. We collected all common required features in one flipbook. That makes FlipCreator one of the most awesome flipbooks on the market. FlipCreator allows you to take control of almost every element of the flipbook. It gives you a huge leg up to create your own beautiful flipbooks.
Create Flipbooks
Turn your PDF into stunning flipbooks that can be viewed on all device including PC, Mac, iPad/iPhone, Android device and Windows phone/tablet. Support online and offline reading.
Create ePub and Mobi
FlipCreator can create eBooks in .epub and .mobi format, which can be read on eReaders including Kindle, iBook, Kobo, Nook, Sony and other e-readers.
Create Mobile Apps
Create your own branded apps in minutes without coding. Our professional app creator iCreateApp helps turning the flipbooks into mobile apps and distributing to Apple App Store and Google Play.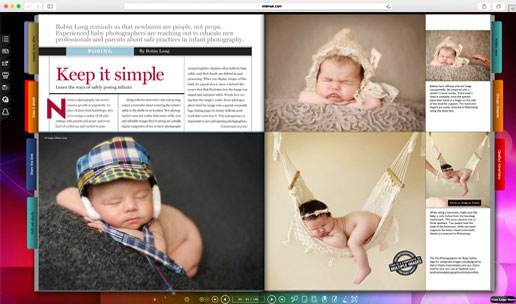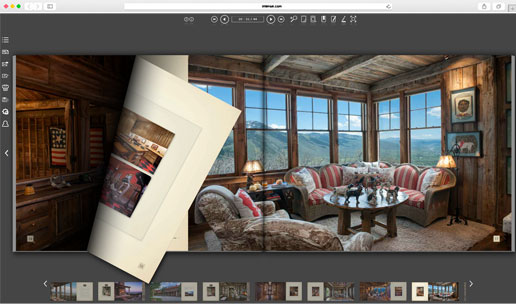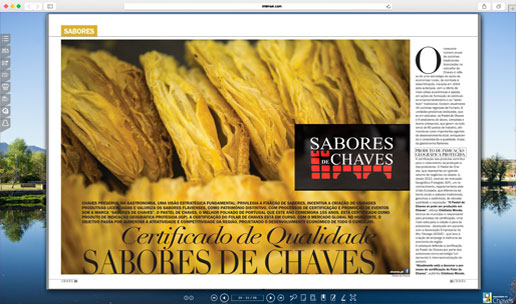 Pure HTML5 Flipbook
No Flash required. Multiple Platform Optimization. Directly convert PDF and images to cutting edge HTML5 flipbook for viewing on all devices.
Realistic 3D Bookmarks/Tabs
Create any kind of flipbooks variations & styles using our 3D Bookmarks/Tabs. Your audiences can add their own bookmarks/tabs as well. Define them with:
Different Color
Width
Height
Font Size
Sticky Notes
Allow your readers to write notes quick and easy. A note can be stuck on anywhere of a page.
Password Protection
Protect your content from unauthorized access by simply set a password. Your audiences will be prompted to type in the password when opening the protected publication.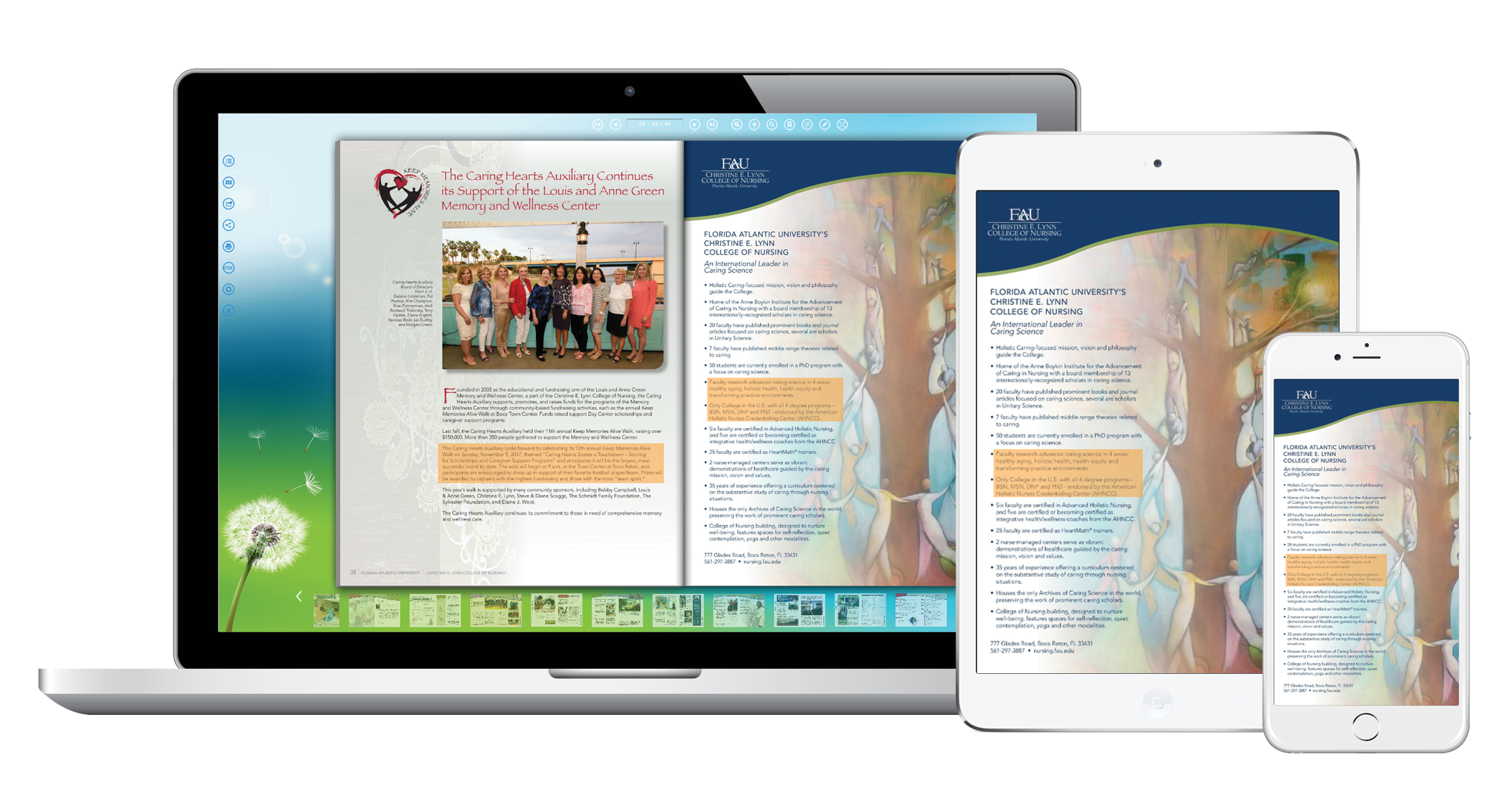 Highlight Important Words
Highlighting can turn a large chunk of text into a short, descriptive summary. With FlipCreator's highlight feature, your reader can highlight what they are interesting in.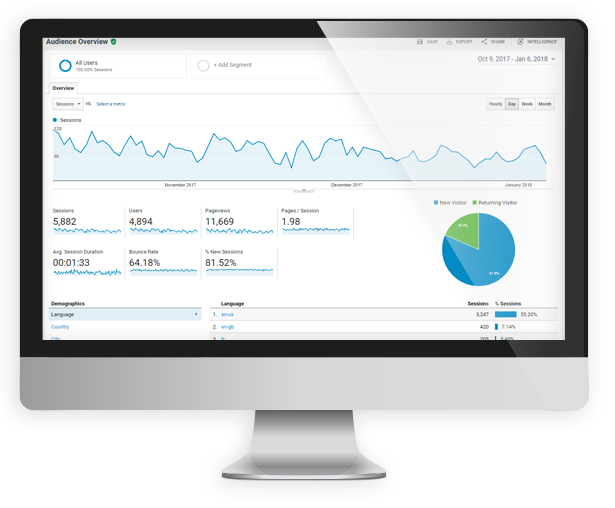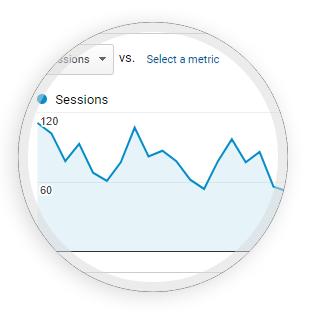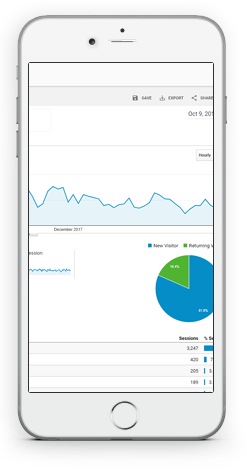 Analytics
Measure and track all reader behavior, including number of vistors, visits and page views, time spent on publication, time spent on page, links clicked, audios played, videos played, keywords searched and many more...

Even More Features Available
3D Flipbook
The world's first 3D HTML5 flipbook with stunning tabs/bookmarks. Breathtaking realistic page-flipping effect.
Rich Media
Add multimedia such as audio, video, YouTube video, button, picture, gallery/slideshow to pages of your publication. Add background music to your publication.
Create Mobile App
Turn the flipbooks into mobile apps and distributing to Apple App Store and Google Play in minutes.
All Devices
Every flipbook is multiple platform optimization and can be viewed on all devices including PC, Mac, iPad/iPhone and Android devices.
Add Link/Hotspot
Automatically importing hyperlinks from PDF. Or manually add links, including external links, goto page links, play audio links, play video links, display image links, show message links and more...
Search Engine Optimization
Generate HTML files for search-engines to index. Once you submit one of these files to the search engines, your publications will be able to be searchable in search engines.
Advertising Banner
You can add advertising banners to the top, left and right side of the flipbook. These banners can be displayed with "Tile" or "Slideshow" mode.
.ePub & .mobi
Creating .ePub and .mobi files for eReaders which includes Kindle, iBook, Kobo, Nook, Sony and other e-readers has never been so easy.
Right to Left (RTL)
Right to Left (RTL) flipping mode is supported for Middle eastern languages such as Hebrew and Arabic.
Command Line
You can finish a publishing of digital publication using command line. This feature allows you to call and run FlipCreator from command line or event from your own application.
Online/Offline Reading
For a publication, you can upload it to your website for people to view it online. You can also put it on your local computer, USB and CD/DVD to view it offline.
Archive Library
With this feature, your readers can easily access these back issues, archived issues or related publications. It provides a thumbnail of front cover for each publication.
Share on Social Network
Allow your readers to share the publication they like via email or social networks, like Facebook, Twitter and Google+.
Create EXE/APP
FlipCreator can generate self-executed package for both of Windows and Mac. For Windows, it's EXE format and it's .APP for Mac OS.
Table of Contents
All bookmarks in PDF can be automatically imported into flipbook as table of contents. On the other hand, you can also add your own table of contents using the tool provided.
Slideshow/Gallery
Slideshow lets you combine multiple images to capture your audience's attention and tell a story with photos on flipbook. Add a slideshow to a page from multiple images is easy.
Multi-languages
Currently we provide 14 languages for interface of publication. Just select one of them for your readers.
Branding/White Label
100% white label solution. You can customize the logo, website and company name to rebrand the flipbook.
Built-in Uploader
A built-in FTP client is included. So it allows you to upload the flipbook to your website directly after publishing.
Import Links from PDF
FlipCreator has the ability to automatically import hyperlinks from PDF when you add your PDF.
Single Page (Presentation) Mode
For presentations, it would be nice to have a singe-page mode. This mode displays only the current page on-screen and does not show page-flipping effect.
Bookmark/Tabs
Realistic 3D Bookmarks/Tabs make your flipbook not only beautiful, but also easier to read. You can specify different Color, width, height and font Size for each bookmark.
Highlight Text
Add color behind any selection of text—individual characters, words, or entire paragraphs—to create a highlight effect.
Sticky Notes
Your reader can write important notes and plaster these notes all over the page.
Password Protection
Password protection allows only those with a password to gain access to your flipbook. All you need to do is to add a password for your flipbook.
Full customization
Select different themes, add your branding logo, background, icons/skins, colors to build your own custom look and feel for your unique flipbooks.
Deep Link to a Special Page
Get a link/URL to open an internal page inside a flipbook.
Save as PDF
Allow your reader to save any pages as a PDF file. Or save the whole flipbook as a PDF file.
Testimonials
---
Love, love, love FlipCreator. Intuitive, easy to use and produces beautiful online magazines with a robust interface. Highly recommend!

Black Star Graphics
Congratulations for your software FlipCreator. It is excellent with great potential. Thank you to technical support for having responded at all my request. I hope that you will continue to support and develop the software to make it highly performant.

Itelan & Adeline
As an author of several books, and as an attorney/entrepreneur, I use FlipCreator quite regularly. I use it to generate previews, web books, private review copies and other documents that I wish to show or share with prospective customers and investors. It is easy and fast and helps me to look completely professional and on top of my game. Moreover, since I own the software, I can make unlimited variations and make changes any time I wish. I believe that this has been a great investment and I highly recommend it.

Author of It's Not Just Business